About Us
TintNOW.my
TintNOW.my is Malaysia's first on-demand vehicle tinting service,
brought to you by paultan.org.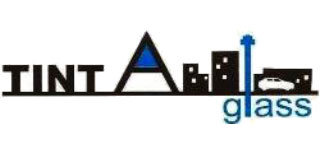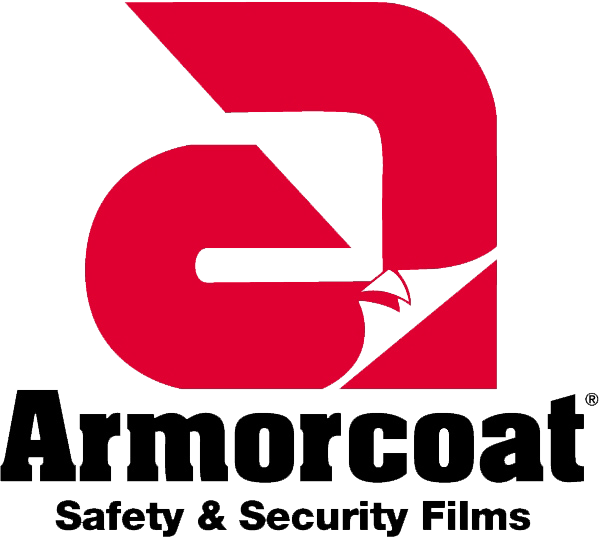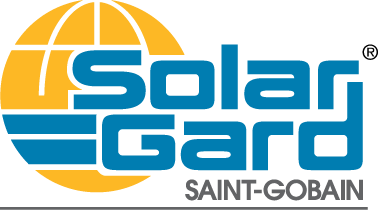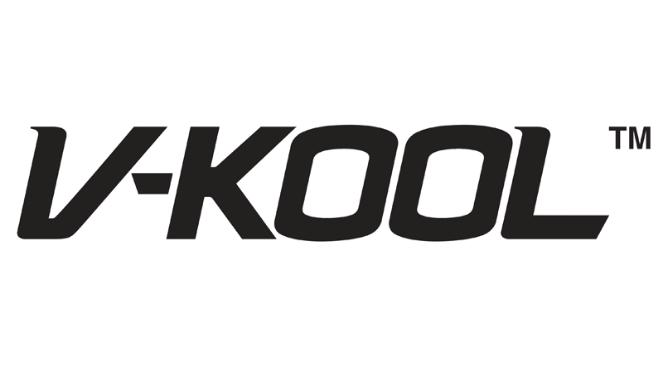 Start by selecting your preferred tint
from our wide range of high-quality products online.

FREE DELIVERY
We will then collect your car from you at your preferred time and location,
carry out the tinting and return your car after at no extra cost. If you prefer to send in and collect your vehicle yourself, you can do so as well!
5yrswarranty
You will enjoy discounted prices from the get go with 5 years of official warranty
and a secured service with our tracking code, staff ID identifier and step-by-step SMS/E-mail notifications.
JPJcompliant / non-compliant
Our brands include V-KOOL, ArmorCoat, SolarGuard and Tint-A-Glass.
We offer both JPJ-compliant and non-compliant options, sunroof and panoramic roof options as well as high-strength security options!
15yrsexperience
All tint films are fitted by our operational partner, Tint-A-Glass (M) Sdn Bhd which has over 15 years of experience in the industry.